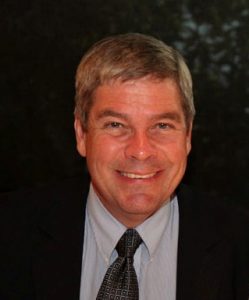 Gerald (Jerry) is the co-owner/manager of OAKVIEW Realty. He has been active in real estate since 2004 first as an investor and starting in 2011 as a real estate broker. Gerald specializes in residential real estate and enjoys working with buyers, sellers and investors.
Gerald is a skilled negotiator and knowledgeable in mechanical systems. Gerald retired from the corporate world in 2012 after 30+ years in industry.
Gerald has a MBA from the University of Rochester where he graduated with honors, and a BSEE from the Rochester Institute of Technology.
Phone: 919-247-6828
email: geraldlee@oakviewnc.com
Linkedin profile: https://www.linkedin.com/in/gerald-lee-29818a3/
Facebook Page: https://www.facebook.com/gerald.lee.90475069
Click here to add Gerald's MLS APP on your smart phone: http://hms.pt/pWWG